12:57am What am I doing up, listening to BBC3 Late Junction? Must say, I quite like the pleasant jazzy numbers from the London Jazz Fest.
Been back at work. Have realized that procrastination hits me when I face any task I don't particularly fancy. One word - willpower.
So why am I still up??
Lately been appreciating quiet. Plain silent quiet, so I can hear myself think, and most importantly, just hearing from Him.
Women - can't live without them... except when they smoke.
Quaint attracts, doesn't it?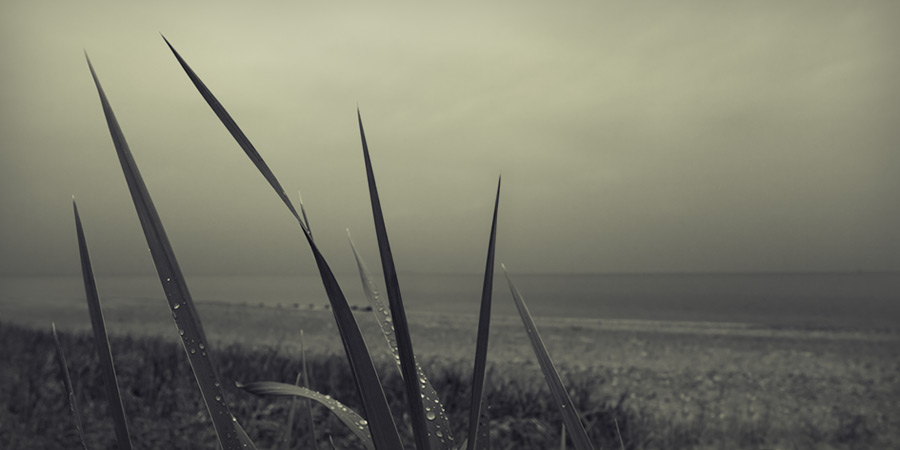 Perspective, that's what we all need. Remember, we're living on borrowed time.