Mandate n.
An authoritative command or instruction.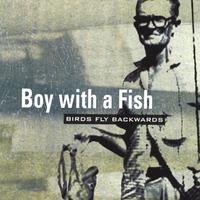 And then [Jesus] added, "It is the thought-life that defiles you.
Paradigm shifts are usually uncomfortable and that's how I felt. When I shared how I felt, he said something that made me wonder, "If your conscience is strong, then you wouldn't be bothered."
Perhaps this year will indeed be a year of breakthrough - of metamorphosis and of continuing journeys.